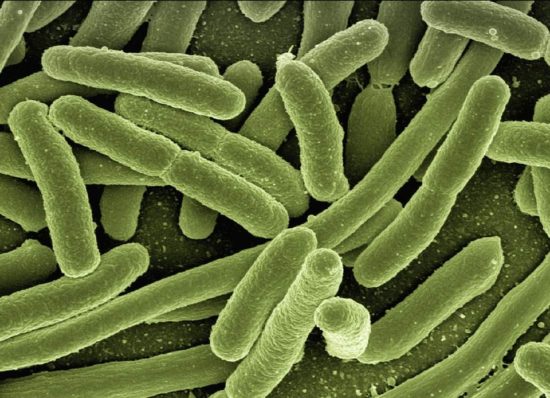 Widely-available antibiotics could be used in the treatment of 'superbug' MRSA
02 July 2019
In a study published today (24 June) in Nature Microbiology, a team of scientists from the UK, Denmark, Germany, Portugal, and USA used genome sequencing technology to identify which genes make MRSA susceptible to this combination of drugs. They identified a number of mutations (changes in the DNA sequence) centred around a protein known as a penicillin-binding protein 2a or PBP2a.
Healthy patients
Smart innovation
Back
Emerging Antimicrobials and Diagnostics in AMR 2019
International Matchmaking Symposium on 19-20 November, 2019 in Amsterdam, The Netherlands.
More information