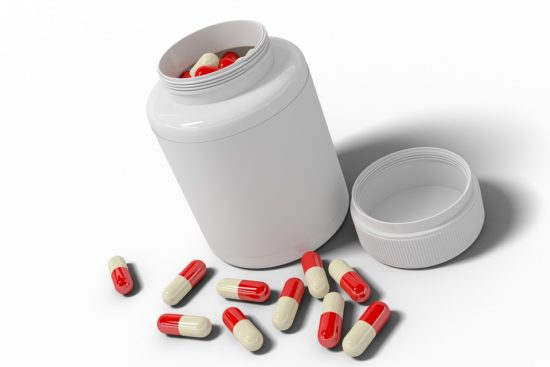 Use of Antibiotics Without a Prescription in the U.S. Population: A Scoping Review
23 July 2019
Nonprescription antibiotic use is a seemingly prevalent and understudied public health problem in the United States. An increased understanding of risk factors and pathways that are amenable to intervention is essential to decrease this unsafe practice.
Authors: Larissa Grigoryan, MD, PhD; George Germanos, MD; Roger Zoorob, MD, MPH; Shivanki Juneja; Jean L. Raphael, MD, MPH; Michael K. Paasche-Orlow, MD, MA, MPH; Barbara W. Trautner, MD, PhD

Effective surveillance
Back
Emerging Antimicrobials and Diagnostics in AMR 2019
International Matchmaking Symposium on 19-20 November, 2019 in Amsterdam, The Netherlands.
More information