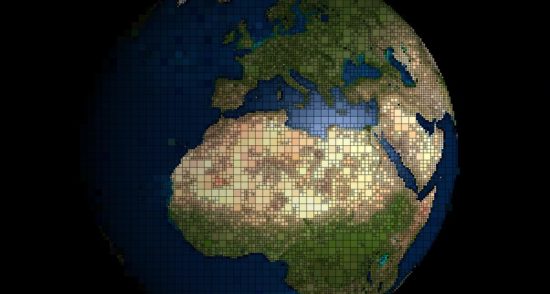 The international dimensions of antimicrobial resistance: Contextual factors shape distinct ethical challenges in South Africa, Sri Lanka and the United Kingdom
05 July 2019
Antimicrobial resistance (AMR) describes the evolution of treatment‐resistant pathogens, with potentially catastrophic consequences for human medicine. AMR is driven by the over‐prescription of antibiotics, and could be reduced through consideration of the ethical dimensions of the dilemma faced by doctors. This dilemma involves balancing apparently opposed interests of current and future patients, and unique contextual factors in different countries, which may modify the core dilemma. We describe three example countries with different economic backgrounds and cultures—South Africa, Sri Lanka and the United Kingdom. Then we discuss how country‐specific factors impact on the prominence of various ethical dimensions of the dilemma (visibility and moral equality of future generations; Rule of Rescue; prescribing autonomy and conflicts of interest; consensus on collective action). We conclude that a nuanced understanding of national prescribing dilemmas is critical to inform the design of effective stewardship approaches.
Authors: Eva M. Krockow Carolyn Tarrant

Effective surveillance
Back
Emerging Antimicrobials and Diagnostics in AMR 2019
International Matchmaking Symposium on 19-20 November, 2019 in Amsterdam, The Netherlands.
More information