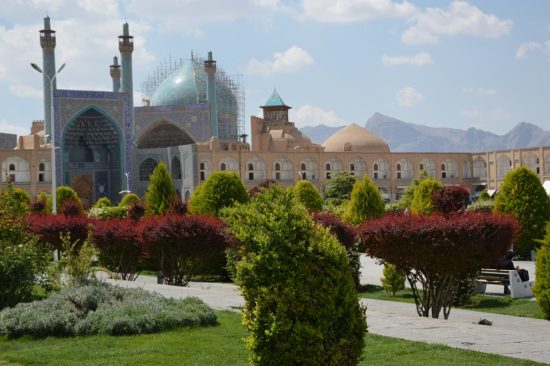 Potential Fifth Clade of Candida auris, Iran, 2018
22 July 2019
Whole-genome sequencing of C. auris has identified 4 major populations in which isolates cluster by geography. These populations are commonly referred to as the South Asian (I), East Asian (II), African (III), and South American (IV) clades. Worldwide, C. auris isolates continue to cluster in 1 of the 4 clades. The authors report an isolate representative of a fifth clade in Iran from a patient who never traveled outside that country. The patient was a 14-year-old girl in whom C. auris otomycosis had been diagnosed; her case was the first known C. auris case in Iran.
Authors: Nancy A. Chow, Theun de Groot, Hamid Badali, Mahdi Abastabar, Tom M. Chiller, and Jacques F. Meis

Effective surveillance
Back
Emerging Antimicrobials and Diagnostics in AMR 2019
International Matchmaking Symposium on 19-20 November, 2019 in Amsterdam, The Netherlands.
More information