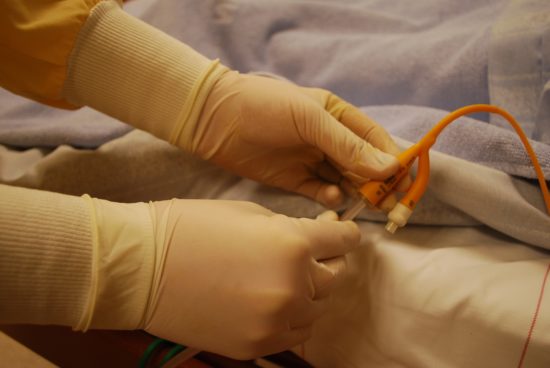 New 'bacteria-phobic' material could stop the spread of superbugs in hospitals
05 July 2019
The creation of a new 'biomaterial' that stops bacteria sticking to medical devices such as catheters could help in the fight against superbugs. 
Researchers at Nottingham University have developed a new family of biomaterials – materials such as plastics and metals which can be introduced into the body – called Bactigon, which they hope will have a major impact against antimicrobial resistance (AMR).
Authors: Jordan Kelly-Linden

Smart innovation
Back
Emerging Antimicrobials and Diagnostics in AMR 2019
International Matchmaking Symposium on 19-20 November, 2019 in Amsterdam, The Netherlands.
More information