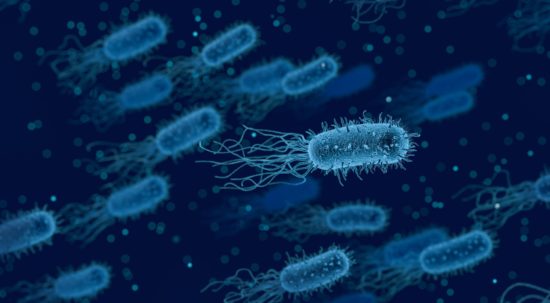 BactiVac receives research award at the prestigious Antibiotic Guardian Awards 2019
05 July 2019
The University of Birmingham-hosted BactiVac Network recently attended the Antibiotic Guardian Awards 2019, held as part of the ongoing Antibiotic Guardian campaign led by Public Health England(PHE), and received an award under the research category.
PHE's Antibiotic Guardian campaign aims to increase commitment and raise awareness among the public and healthcare professionals about how we can slow the development of resistant bacteria and cut unnecessary use of antibiotics.
Effective surveillance
Smart innovation
Back
Emerging Antimicrobials and Diagnostics in AMR 2019
International Matchmaking Symposium on 19-20 November, 2019 in Amsterdam, The Netherlands.
More information