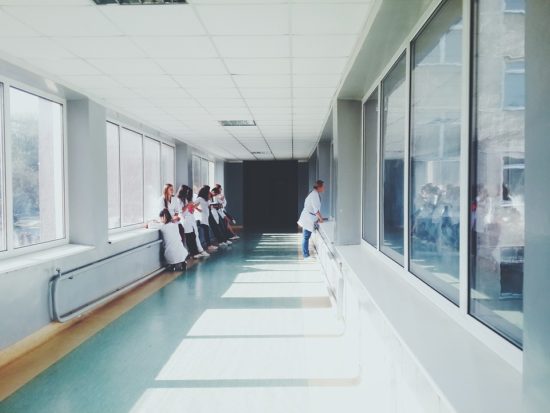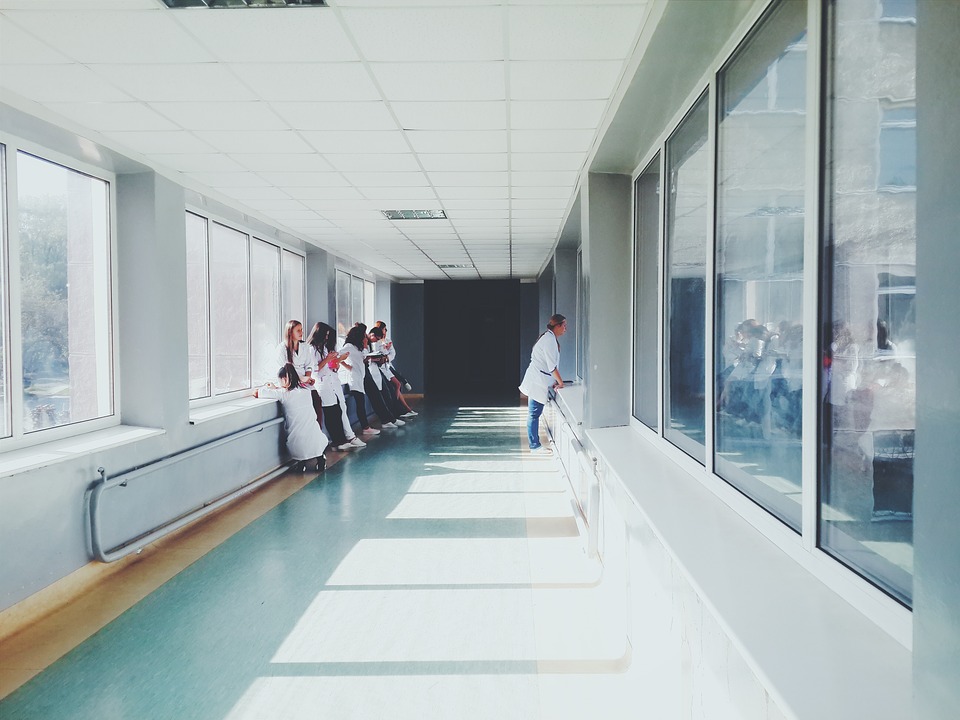 Antimicrobial stewardship during a time of rapid antimicrobial development: Potential impact on industry for future investment
02 July 2019
In response to the antimicrobial resistance crisis, pharmaceutical industry reinvested in and produced new antibiotics. Antimicrobial stewardship programs influence optimal antimicrobial use, which often places them at the cross-roads of resistance and treatments. The authors surveyed a clinical administration database of US medical centers between 2014 and 2018 for index antimicrobial utilization date of six Qualified Infectious Diseases Products (QIDP). 
Authors: Lucas T Schulz, Seok Yeong Kim, Alyssa Hartsell, Warren E. Rose

Smart innovation
Back
Emerging Antimicrobials and Diagnostics in AMR 2019
International Matchmaking Symposium on 19-20 November, 2019 in Amsterdam, The Netherlands.
More information