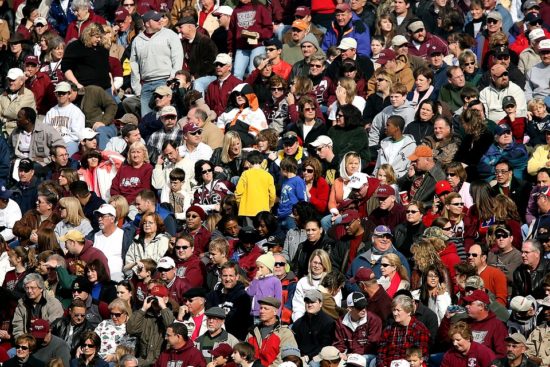 Antimicrobial stewardship a way forward to curb rising antimicrobial resistance
03 July 2019
The present scenario of antimicrobial resistance across the globe and its anticipated future has urged various health organizations like, World Health Organization [WHO], Centre for Disease Control [CDC], Infectious disease society of America [IDSA], Society for health care & epidemiology of America [SHEA] and Indian council of medical research [ICMR] and many more to contemplate and suggest possible operational measures for its control. Over the decades antimicrobial resistance has emerged as a major public health concern. Transmission of resistant pathogens is neither confined by geographical boundaries nor restricted to one species. At present the whole world is under the impact of its baneful effects.
Authors: Sarwat Fatima

Effective surveillance
Back
Emerging Antimicrobials and Diagnostics in AMR 2019
International Matchmaking Symposium on 19-20 November, 2019 in Amsterdam, The Netherlands.
More information