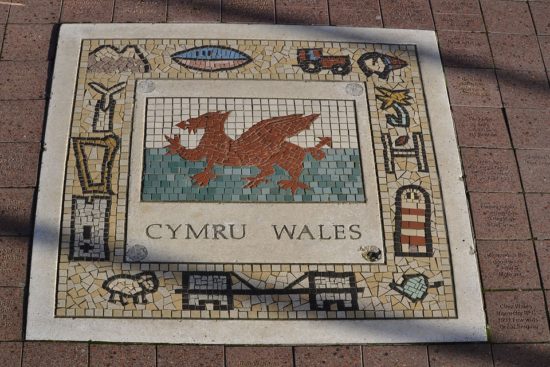 Antimicrobial Resistance in Animals and the Environment
17 July 2019
This Implementation Plan for Wales sets out the ways in which we intend to address the risks of the development and spread of AMR in animals and the environment. It aligns to the UK AMR Five Year National Action Plan and, through that, to international and global AMR control plans.
Clean environment
Healthy animals
Back
Emerging Antimicrobials and Diagnostics in AMR 2019
International Matchmaking Symposium on 19-20 November, 2019 in Amsterdam, The Netherlands.
More information