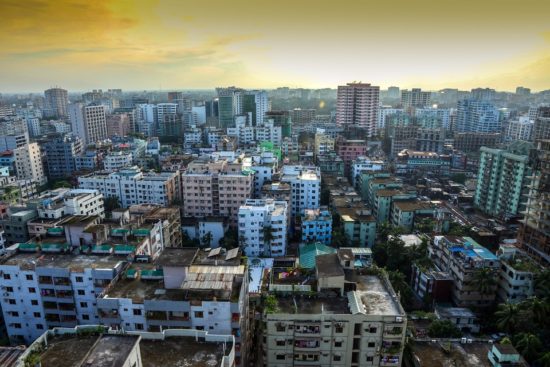 Antibiotic resistance crisis deepens in Bangladesh
22 July 2019
Antibiotic resistance is a worldwide problem and Bangladesh is a major contributor to that owing to its poor healthcare standards, along with the misuse and overuse of antibiotics.
A study conducted by Poribesh Bachao Andolon (Poba) in 2016 revealed that about 56% of antibiotics prescribed to patients in Dhaka hardly worked, as germs developed antibiotic resistance due to their indiscriminate use. 
Poba collected 305 samples of culture and sensitivity (C and S) of patients' samples (cough, urine and blood) from three hospitals in the capital and tested those at government recognized laboratories to identify the nature of antibiotic resistance of germs in the human body.
The report revealed that antibiotic resistance has developed in the bodies of most city residents. Unchecked use of antibiotics in poultry, fish and veterinary feeds, and their unplanned use in treating diseases contribute to the increase in antibiotic resistance. Antimicrobial resistance threatens the effective prevention and treatment of an ever increasing range of infections caused by bacteria, parasites, viruses and fungi.
Authors: Kamrul Hasan

Effective surveillance
Back
Emerging Antimicrobials and Diagnostics in AMR 2019
International Matchmaking Symposium on 19-20 November, 2019 in Amsterdam, The Netherlands.
More information