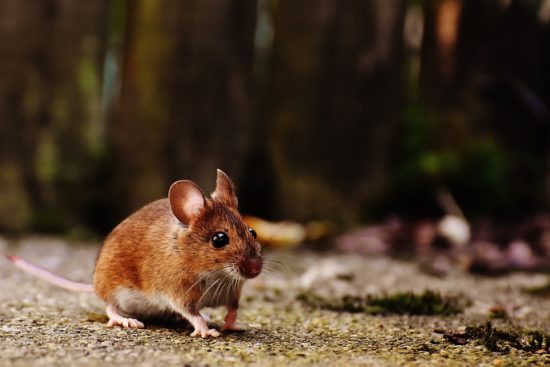 Clinically relevant antimicrobial resistance at the wildlife–livestock–human interface in Nairobi: an epidemiological study
20 June 2019
Wildlife, particularly those that use urban environments, are an important but understudied component of epidemiology of antimicrobial resistance. We investigated antimicrobial resistance overlap between sympatric wildlife, humans, livestock, and their shared environment across the developing city of Nairobi, Kenya. We use these data to examine the role of urban wildlife in the spread of clinically relevant antimicrobial resistance.
Within household compounds, statistical models identified two interfaces for exchange of antimicrobial resistance: between both rodents, humans and their rubbish, and seed-eating birds, humans and their rubbish; and between seed-eating birds, cattle, and bovine manure.
Effective surveillance
Healthy animals
Back
Emerging Antimicrobials and Diagnostics in AMR 2019
International Matchmaking Symposium on 19-20 November, 2019 in Amsterdam, The Netherlands.
More information