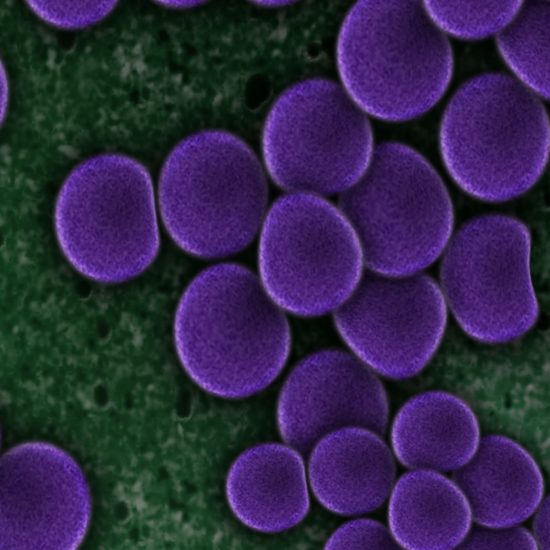 Antibiotic Produced by the Microbiome Kills Bacteria by Disturbing Energy Metabolism
12 June 2019
A research team from the Universities of Tübingen and Göttingen as well as from the German Center for Infection Research has investigated the mode of action of a new class of antibiotics that is highly effective against multidrug-resistant pathogens. The so-called fibupeptides impair the energy supply to the bacterial cell, consequently causing their death. The research findings have been published recently in the journal Angewandte Chemie.
Smart innovation
Back
Emerging Antimicrobials and Diagnostics in AMR 2019
International Matchmaking Symposium on 19-20 November, 2019 in Amsterdam, The Netherlands.
More information