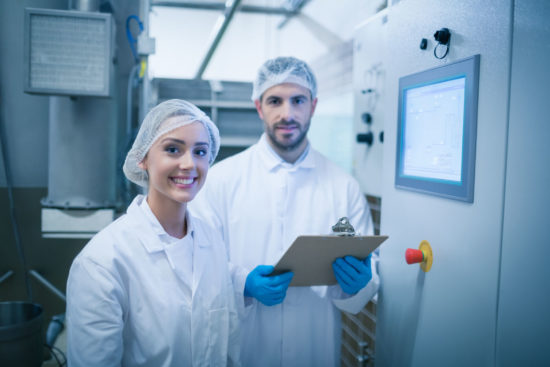 WHO Stresses Role of GMP in Combatting Antimicrobial Resistance
18 May 2019
The 24-page document is intended to raise awareness on interpreting relevant GMP guidance sections applicable to managing waste and wastewater from antimicrobials' production, considering all GMP implementation aspects and focusing on critically important antimicrobials to establish and enforce requirements on safe waste and wastewater disposal. The draft also proposes ways to control and reduce the contamination of environments with antimicrobials and chemicals from production processes.
Clean environment
Back
Emerging Antimicrobials and Diagnostics in AMR 2019
International Matchmaking Symposium on 19-20 November, 2019 in Amsterdam, The Netherlands.
More information