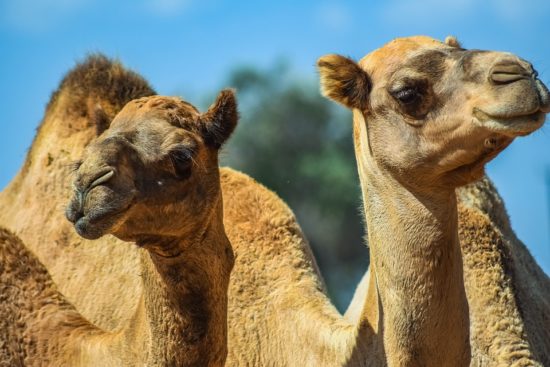 Various Inc-types plasmids and lineages of Escherichia coli and Klebsiella pneumoniae spreading blaCTX-M-15, blaCTX-M-1 and mcr-1 genes in camels in Tunisia
16 May 2019
This study reports ESBL-producing Enterobacteriaceae in Tunisian camels from both touristic and meat-producing sectors. This is also the first description of the mcr-1 gene in a meat-producing camel. Though not alarming, this context needs specific attention to avoid that camels become a bigger reservoir of multidrug-resistant Enterobacteriaceae.
Healthy animals
Back
Emerging Antimicrobials and Diagnostics in AMR 2019
International Matchmaking Symposium on 19-20 November, 2019 in Amsterdam, The Netherlands.
More information