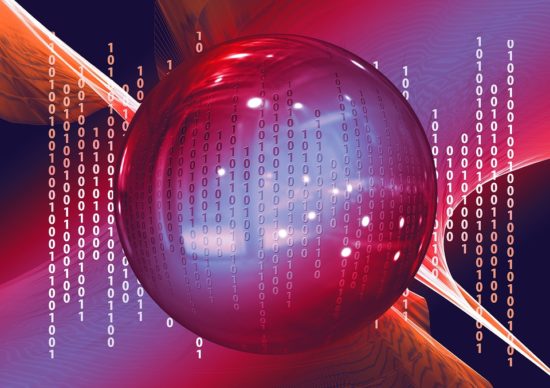 Using machine learning to battle antibiotic resistance
15 May 2019
Some researchers are training machine learning algorithms to identify known drug resistance genes in new strains of a pathogen. Others are using AI to hunt for entirely new resistance genes, seeking a better understanding of how bacteria fight off drug treatments. And some are moving into metagenomes, aiming to understand the resistance profile of environments such as wastewater effluent.
Smart innovation
Back
Emerging Antimicrobials and Diagnostics in AMR 2019
International Matchmaking Symposium on 19-20 November, 2019 in Amsterdam, The Netherlands.
More information