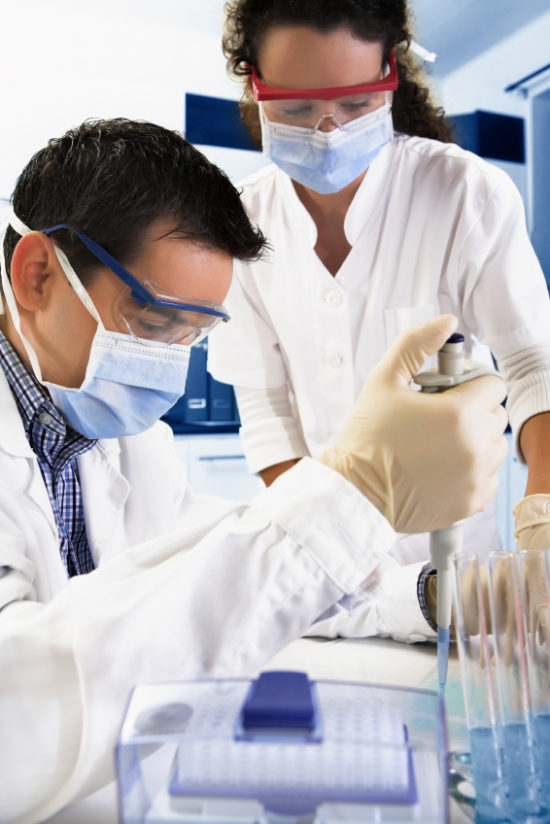 The successful uptake and sustainability of rapid infectious disease and antimicrobial resistance point-of-care testing requires a complex 'mix-and-match' implementation package
09 May 2019
The mix-and-match implementation package is designed to encourage the implementation of rapid infectious disease and antimicrobial resistance PoCT in transnational medical environments for use in the fight against increasing antimicrobial resistance.
Effective surveillance
Smart innovation
Back
Advancing data technologies to corner AMR 2019
International Matchmaking Symposium on 5 June, 2019 in Amsterdam, The Netherlands.
Artificial Intelligence, Internet-of-Things and Blockchain to stop ever-escalating Antimicrobial resistance.
More information