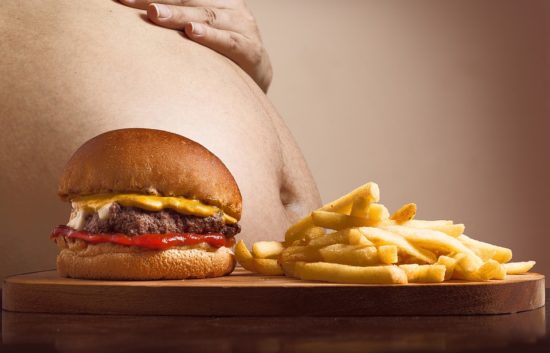 Superbug infections in 17 states linked to weight loss surgeries in Mexico
07 May 2019
Investigators identified dozens of "medical tourists" from 17 states who contracted a rare and highly resistant strain of Pseudomonas aeruginosa while undergoing bariatric surgery in Tijuana, Mexico.
Effective surveillance
Back
Advancing data technologies to corner AMR 2019
International Matchmaking Symposium on 5 June, 2019 in Amsterdam, The Netherlands.
Artificial Intelligence, Internet-of-Things and Blockchain to stop ever-escalating Antimicrobial resistance.
More information