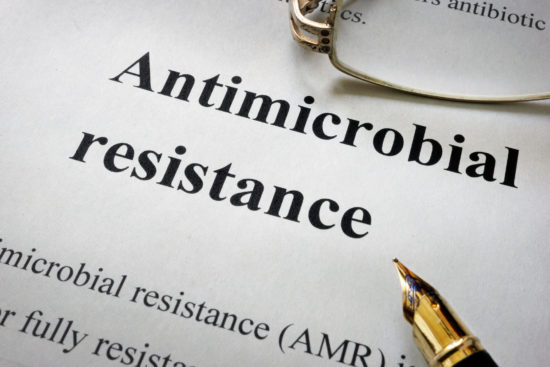 Superbug Evolution Outpacing Antibiotic Development, U.N. Warns
04 May 2019
The Interagency Coordination Group on Antimicrobial Resistance put together the report, "No Time to Wait: Securing the Future From Drug-Resistant Infections", for the secretary general of the United Nations and released the findings this month, warning that widespread drug resistance is becoming a global crisis.
Effective surveillance
Back
Advancing data technologies to corner AMR 2019
International Matchmaking Symposium on 5 June, 2019 in Amsterdam, The Netherlands.
Artificial Intelligence, Internet-of-Things and Blockchain to stop ever-escalating Antimicrobial resistance.
More information