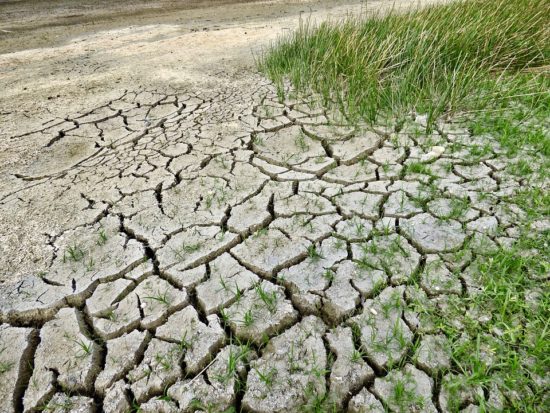 Study Establishes Connection Between Climate and Antimicrobial Resistance
04 May 2019
A study spanning several European countries investigated the six-year prevalence of carbapenem-resistant Pseudomonas aeruginosa (CRPA), Klebsiella pneumoniae (CRKP), multiresistant Escherichia coli (MREC), and methicillin-resistant Staphylococcus aureus (MRSA). Statistical analysis and computer modeling were performed to identify associations between antimicrobial resistance (AMR) and seasonal temperature.
Clean environment
Back
Advancing data technologies to corner AMR 2019
International Matchmaking Symposium on 5 June, 2019 in Amsterdam, The Netherlands.
Artificial Intelligence, Internet-of-Things and Blockchain to stop ever-escalating Antimicrobial resistance.
More information