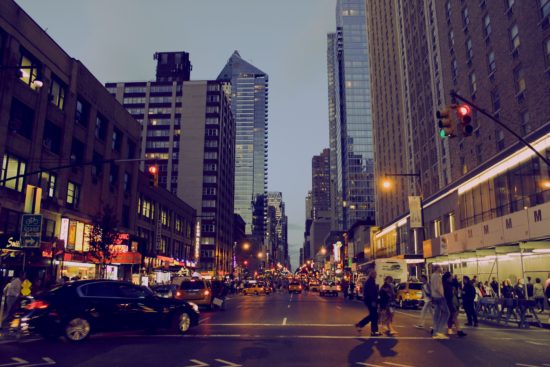 Schumer Calls On CDC To Declare Emergency Over Superbug Fungus Spreading In N.Y.
08 May 2019
U.S. Sen Chuck Schumer is calling on the Centers for Disease Control and Prevention to declare a public health emergency over the Candida auris fungus, a drug-resistant fungus that's spreading at health care facilities.
Effective surveillance
Back
Advancing data technologies to corner AMR 2019
International Matchmaking Symposium on 5 June, 2019 in Amsterdam, The Netherlands.
Artificial Intelligence, Internet-of-Things and Blockchain to stop ever-escalating Antimicrobial resistance.
More information