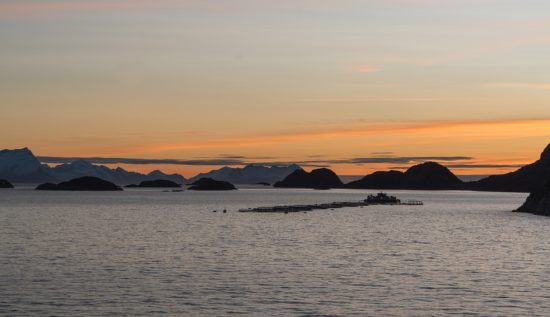 Researchers examine antimicrobial resistance potential in aquaculture
10 May 2019
Aquaculture figures to play an important role in global food security, yet its ongoing use of antibiotics remains a concern for international food buyers. The result of excessive antibiotic use, a growing number of resistant microorganisms, makes the treatment of infectious diseases much more difficult.
Healthy animals
Secure Food
Back
Emerging Antimicrobials and Diagnostics in AMR 2019
International Matchmaking Symposium on 19-20 November, 2019 in Amsterdam, The Netherlands.
More information