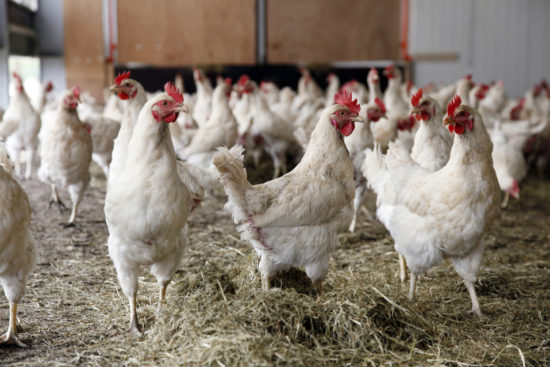 Prevalence of colistin resistance and mcr-1/mcr-2 genes in ESBL/AmpC-producing E. coli isolated from chickens in Canada (Quebec), Senegal and Vietnam
16 May 2019
The co-existence of the mcr-1 and ESBL/AmpC genes and the very high level of multiple drug resistance in all colistin resistant E. coli isolates obtained from sampled chicken farms in Vietnam is a major concern.
Healthy animals
Back
Advancing data technologies to corner AMR 2019
International Matchmaking Symposium on 5 June, 2019 in Amsterdam, The Netherlands.
Artificial Intelligence, Internet-of-Things and Blockchain to stop ever-escalating Antimicrobial resistance.
More information