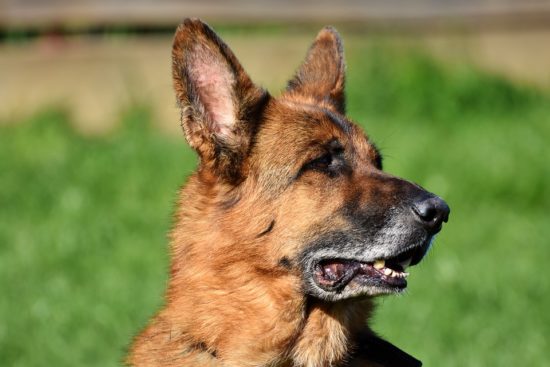 Overly affectionate pet owners increase risk from drug-resistant bugs
04 May 2019
Pet owners are being warned that treating their animal like a human can seriously damage their health.
New research conducted by Glasgow's Caledonian University has highlighted the potential risks in being over-affectionate with domestic pets.
Healthy animals
Healthy patients
Back
Emerging Antimicrobials and Diagnostics in AMR 2019
International Matchmaking Symposium on 19-20 November, 2019 in Amsterdam, The Netherlands.
More information