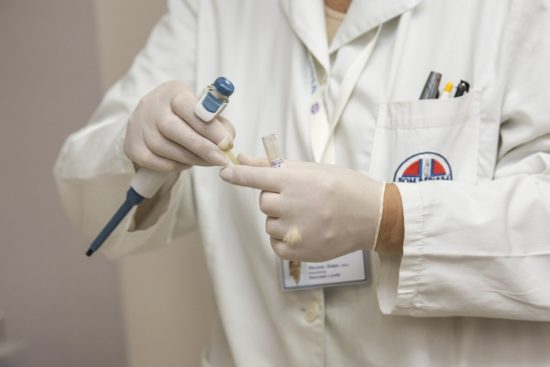 NY senator urges CDC to declare Candida auris a public emergency
07 May 2019
US Senator Chuck Schumer yesterday urged the Centers for Disease Control and Prevention (CDC) to declare a public emergency over Candida auris.
Effective surveillance
Healthy patients
Back
Advancing data technologies to corner AMR 2019
International Matchmaking Symposium on 5 June, 2019 in Amsterdam, The Netherlands.
Artificial Intelligence, Internet-of-Things and Blockchain to stop ever-escalating Antimicrobial resistance.
More information