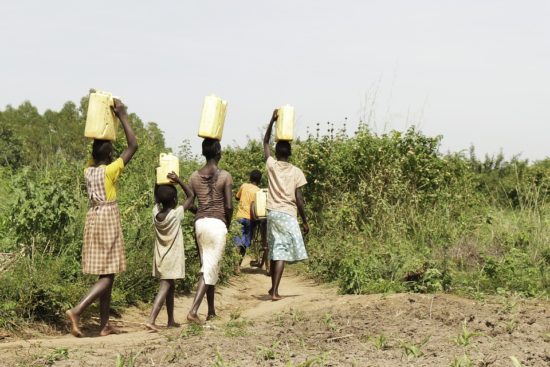 Multidrug-resistant tuberculosis outbreak associated with poor treatment adherence and delayed treatment: Arua District, Uganda, 2013–2017
17 May 2019
In August 2017, the Uganda Ministry of Health was notified of increased cases of multidrug-resistant tuberculosis (MDR-TB) in Arua District, Uganda during 2017. We investigated to identify the scope of the increase and risk factors for infection, evaluate health facilities' capacity to manage MDR-TB, and recommend evidence-based control measures.
Effective surveillance
Back
Emerging Antimicrobials and Diagnostics in AMR 2019
International Matchmaking Symposium on 19-20 November, 2019 in Amsterdam, The Netherlands.
More information