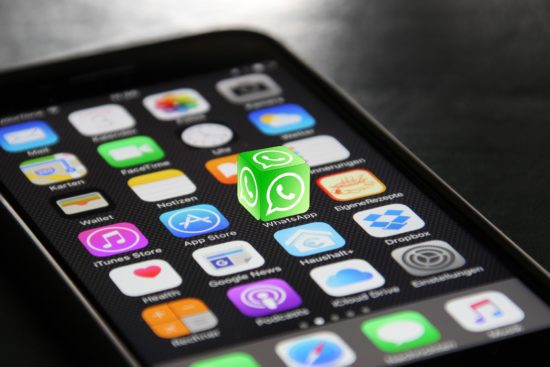 MSF receives Google grant to develop new free smartphone app to help diagnose antibiotic resistance
08 May 2019
MSF Foundation, a specialized entity created by Doctors Without Borders/Médecins Sans Frontières (MSF) and dedicated to innovation, has been awarded a $1.3 million Google Artificial Intelligence Impact Challenge grant to develop a smartphone app that would help doctors and clinicians diagnose antibiotic resistance in low-resource settings.
The app, known as ASTapp, would use image processing and artificial intelligence technology to make it easier for non-expert microbiologists to interpret tests that measure resistance to antibiotics. This will help guide clinicians on the best course of treatment and better ensure that patients are receiving the most appropriate antibiotics. 
Healthy patients
Smart innovation
Back
Emerging Antimicrobials and Diagnostics in AMR 2019
International Matchmaking Symposium on 19-20 November, 2019 in Amsterdam, The Netherlands.
More information