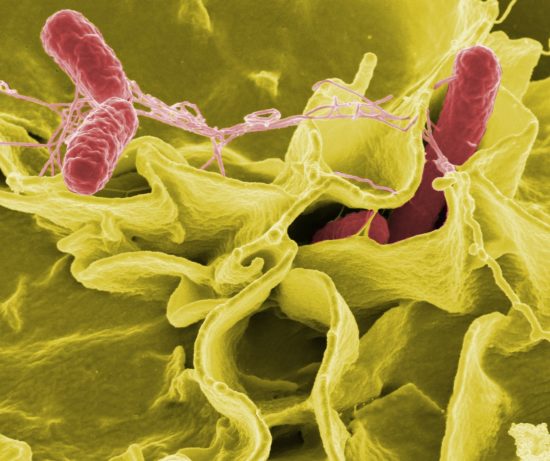 Molecular mechanisms of biofilm-based antibiotic resistance and tolerance in pathogenic bacteria
04 May 2019
This review summarises both historical and recent scientific data in support of the known biofilm resistance and tolerance mechanisms. Additionally, suggestions for future work in the field are provided.
Smart innovation
Back
Emerging Antimicrobials and Diagnostics in AMR 2019
International Matchmaking Symposium on 19-20 November, 2019 in Amsterdam, The Netherlands.
More information