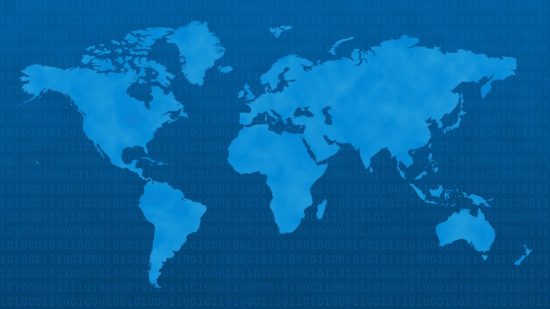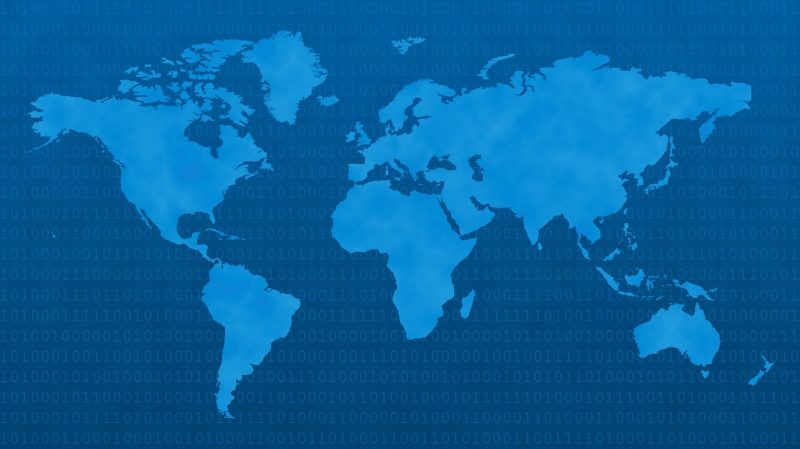 Market failure over antibiotics threatens trade as well as global health
10 May 2019
Tackling the problem will require strong political will and collective action across human, animal and environmental health to avoid the loss of millions of lives, prevent health care costs from soaring, keep food production sustainable and ensure trade security for a sustainable future for all.
Smart innovation
Back
Advancing data technologies to corner AMR 2019
International Matchmaking Symposium on 5 June, 2019 in Amsterdam, The Netherlands.
Artificial Intelligence, Internet-of-Things and Blockchain to stop ever-escalating Antimicrobial resistance.
More information