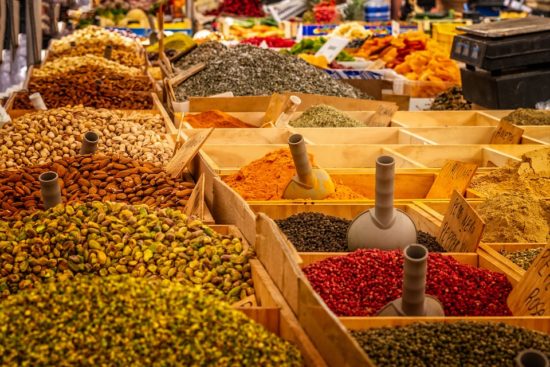 Imported spices and frozen vegetables tested for "superbugs"
15 May 2019
A University of Saskatchewan research team has found that some food imported to Saskatoon from certain Asian countries has tested positive for "superbugs"—strains of antibiotic-resistant bacteria— but immediate health concerns are likely low.
Healthy animals
Secure Food
Back
Advancing data technologies to corner AMR 2019
International Matchmaking Symposium on 5 June, 2019 in Amsterdam, The Netherlands.
Artificial Intelligence, Internet-of-Things and Blockchain to stop ever-escalating Antimicrobial resistance.
More information