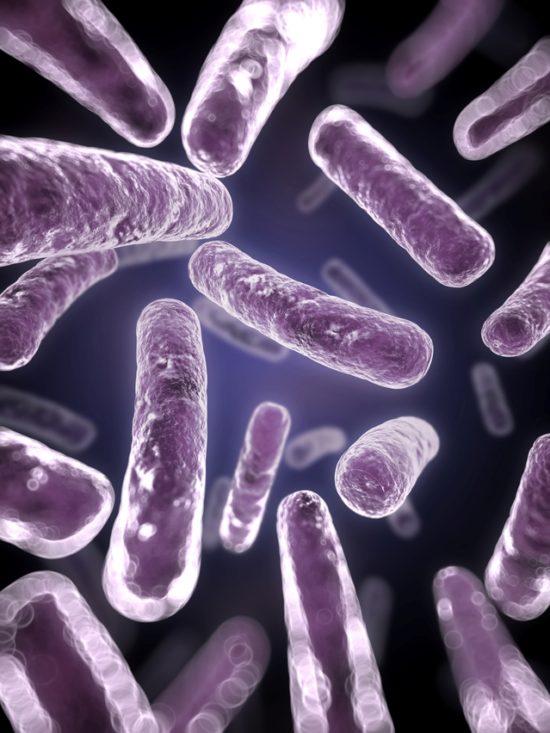 Identification of Novel Mobilized Colistin Resistance Gene mcr-9 in a Multidrug-Resistant, Colistin-Susceptible Salmonella enterica Serotype Typhimurium Isolate
09 May 2019
Plasmid-borne mcr genes that confer resistance to colistin pose a threat to public health at an international scale, as they can be transmitted via horizontal gene transfer and have the potential to spread globally. Therefore, the establishment of a complete reference of mcr genes that can be used to screen for plasmid-mediated colistin resistance is essential for developing effective control strategies.
Effective surveillance
Back
Advancing data technologies to corner AMR 2019
International Matchmaking Symposium on 5 June, 2019 in Amsterdam, The Netherlands.
Artificial Intelligence, Internet-of-Things and Blockchain to stop ever-escalating Antimicrobial resistance.
More information