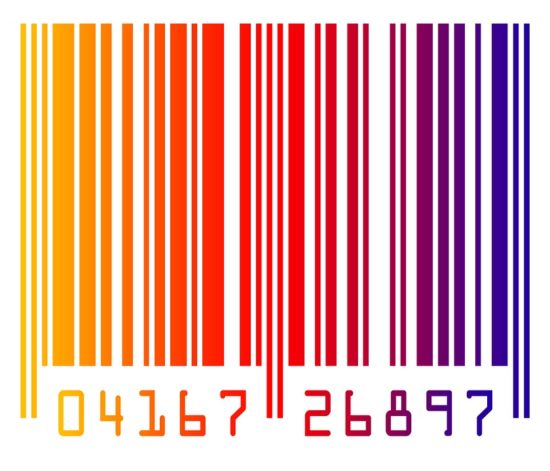 How Introducing a Registry with Automated Alerts for Carbapenem-Resistant Enterobacteriaceae (CRE) May Help Control CRE Spread in a Region
11 May 2019
Regions are considering the use of electronic registries to track patients that carry antibiotic-resistant bacteria including carbapenem-resistant Enterobacteriaceae (CRE). 
Implementing an XDRO registry reduced CRE spread, even when only 25% of the largest Illinois facilities participated due to patient sharing. Non-participating facilities garnered benefits, with reductions in new carriers.
Effective surveillance
Smart innovation
Back
Emerging Antimicrobials and Diagnostics in AMR 2019
International Matchmaking Symposium on 19-20 November, 2019 in Amsterdam, The Netherlands.
More information