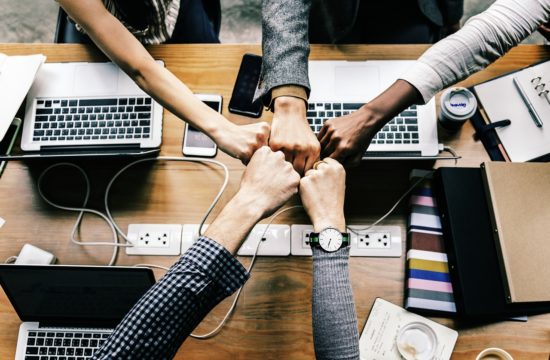 Group set up to tackle antibiotic resistance
15 May 2019
The Animal and Environment Antimicrobial Resistance (AMR) Delivery Group for Wales, which held its first meeting yesterday (13 May), will finalise an Implementation Plan to achieve this over the next five years.  
It will aim to prevent and control infectious diseases in animals and ensure antibiotics are used responsibly in Wales. 
Clean environment
Healthy animals
Back
Emerging Antimicrobials and Diagnostics in AMR 2019
International Matchmaking Symposium on 19-20 November, 2019 in Amsterdam, The Netherlands.
More information