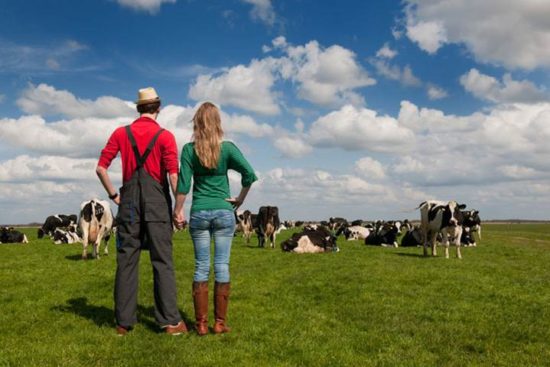 Government launches 'One Health' approach to tackle antimicrobial resistance
18 May 2019
The Department of Health, the Department of Agriculture, Environment and Rural Affairs and the Food Standards Agency have launched a five-year action plan to fight antimicrobial resistance.
Clean environment
Effective surveillance
Healthy animals
Secure Food
Back
Advancing data technologies to corner AMR 2019
International Matchmaking Symposium on 5 June, 2019 in Amsterdam, The Netherlands.
Artificial Intelligence, Internet-of-Things and Blockchain to stop ever-escalating Antimicrobial resistance.
More information