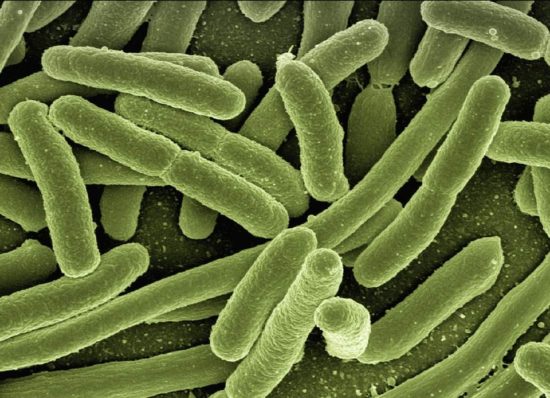 Funding for studying mechanisms of antibiotic resistance
04 May 2019
Microbiologists at the Swammerdam Institute of Life Sciences at the University of Amsterdam (SILS-UvA) have received nearly 400k funding from the Netherlands Food and Consumer Product Safety Authority (NVWA) to study mechanisms of antibiotic resistance in microbes. The research will be executed by a team lead by prof. dr. Stanley Brul and professor by special appointment dr. Benno ter Kuile.
Secure Food
Back
Advancing data technologies to corner AMR 2019
International Matchmaking Symposium on 5 June, 2019 in Amsterdam, The Netherlands.
Artificial Intelligence, Internet-of-Things and Blockchain to stop ever-escalating Antimicrobial resistance.
More information