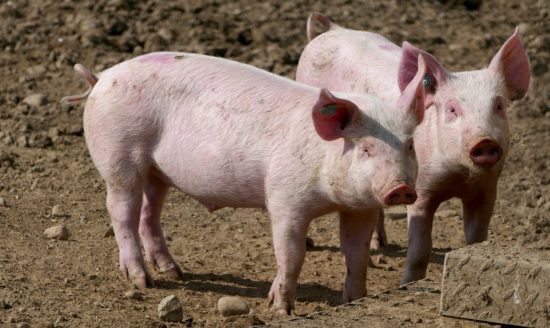 Experts meet to develop guidelines for monitoring AMR in diseased livestock and poultry in Asia
18 May 2019
Efforts to harmonize antimicrobial resistance (AMR) surveillance systems in animals are advancing in Asia, the region most at risk from increased antibiotic resistance in both animals and humans, the Food and Agriculture Organization of the United Nations (FAO), announced.
Healthy animals
Back
Advancing data technologies to corner AMR 2019
International Matchmaking Symposium on 5 June, 2019 in Amsterdam, The Netherlands.
Artificial Intelligence, Internet-of-Things and Blockchain to stop ever-escalating Antimicrobial resistance.
More information