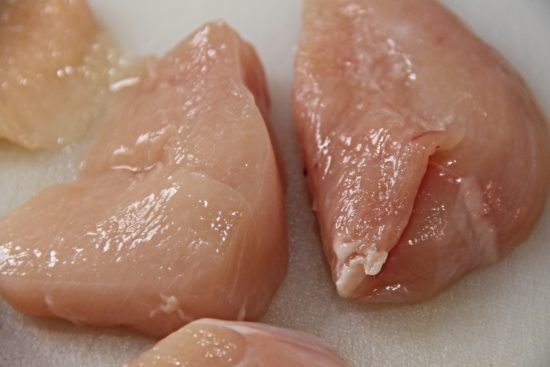 Evolution of Campylobacter jejuni of poultry origin in Brazil
13 May 2019
Campylobacter jejuni is the most common pathogen associated with foodborne diseases. Persistent presence of this pathogen contaminating the environment in slaughterhouses and chicken products have been reported worldwide. Although many efforts have been employed for reducing C. jejuni contamination, few studies have been conducted to understand the dynamics of C. jejuni in slaughterhouses over time. 
Secure Food
Back
Emerging Antimicrobials and Diagnostics in AMR 2019
International Matchmaking Symposium on 19-20 November, 2019 in Amsterdam, The Netherlands.
More information