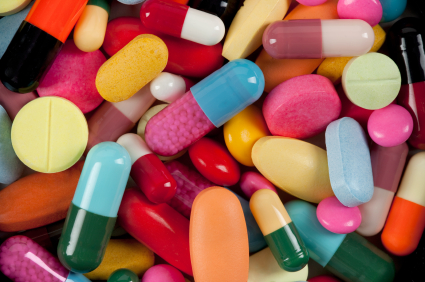 Economics Can Help Tackle the Global Challenge of Antimicrobial Resistance
04 May 2019
Recent reports commissioned by the UK government estimate that if no action is taken, by 2050 AMR will cause up to 10 million annual deaths globally. The substantial effect on the health and productivity of the workforce may also reduce gross domestic product (GDP) by 2 to 3.5%. A review published in Science argues that a range of economic levers can help tackle the challenges AMR presents, including assessing the full social cost of antibiotic use when the impact of resistance levels on health and GDP are taken into account.
Effective surveillance
Back
Emerging Antimicrobials and Diagnostics in AMR 2019
International Matchmaking Symposium on 19-20 November, 2019 in Amsterdam, The Netherlands.
More information