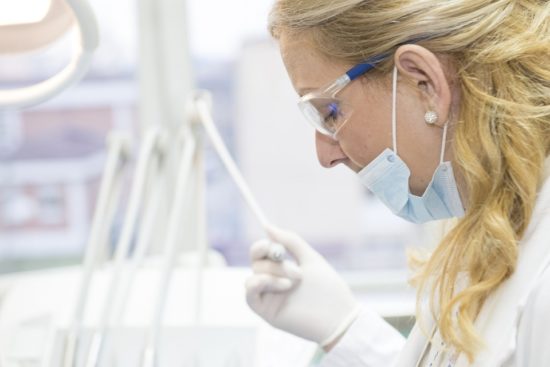 DNA-based PCR Test Accurately Predicts Antibiotic Resistance
07 May 2019
According to a study published in Antimicrobial Agents and Chemotherapy, the researchers evaluated more than 7,500 highly antibiotic-resistant clinical isolates of Escherichia coli, Klebsiella pneumoniae, Proteus mirabilis and Pseudomonas aeruginosa for antibiotic-resistance genes and compared them with phenotypic resistance across penicillins, cephalosporins, carbapenems, aminoglycosides, trimethoprim-sulfamethoxazole, fluoroquinolones and macrolides.
Smart innovation
Back
Advancing data technologies to corner AMR 2019
International Matchmaking Symposium on 5 June, 2019 in Amsterdam, The Netherlands.
Artificial Intelligence, Internet-of-Things and Blockchain to stop ever-escalating Antimicrobial resistance.
More information