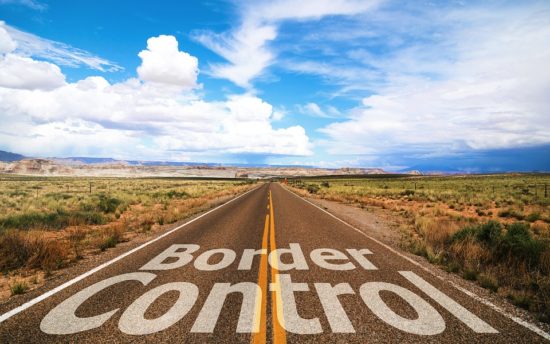 Cross-border antibiotic resistance patterns in trauma patients
17 May 2019
Antibiotic resistance is a growing problem worldwide, with differences in regional resistance patterns driven by variance in antibiotic stewardship. Hospitals along the United States-Mexico border increasingly identify resistance, raising concern for transfer of drug-resistant organisms across the border.
Effective surveillance
Back
Advancing data technologies to corner AMR 2019
International Matchmaking Symposium on 5 June, 2019 in Amsterdam, The Netherlands.
Artificial Intelligence, Internet-of-Things and Blockchain to stop ever-escalating Antimicrobial resistance.
More information