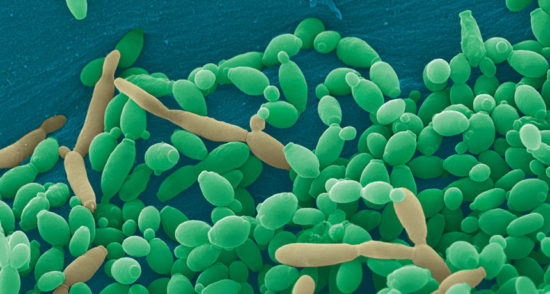 Clinical spectrum and factors impacting outcome of Candida auris: a single center study from Pakistan
08 May 2019
Patients with C.auris from a single center in Pakistan have a wide clinical spectrum with line associated infection being the predominant site of infection. Candidemia leads to high mortality while source control improves outcome.
Effective surveillance
Back
Advancing data technologies to corner AMR 2019
International Matchmaking Symposium on 5 June, 2019 in Amsterdam, The Netherlands.
Artificial Intelligence, Internet-of-Things and Blockchain to stop ever-escalating Antimicrobial resistance.
More information