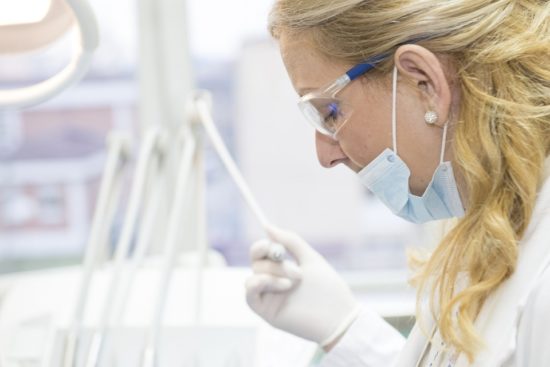 Clinical impact of rapid species identification from positive blood cultures with same-day phenotypic antimicrobial susceptibility testing on the management and outcome of bloodstream infections
18 May 2019
Timely availability of microbiological results from positive blood cultures is essential to enable early pathogen-directed therapy. The Accelerate Pheno™ system (ADX) is a novel technology using fluorescence in-situ hybridization for rapid species identification (ID) and morphokinetic bacterial analysis for phenotypic antimicrobial susceptibility testing (AST) with promising results. Yet the impact of this technology on clinical management and patient outcome remains unclear.
Healthy patients
Smart innovation
Back
Advancing data technologies to corner AMR 2019
International Matchmaking Symposium on 5 June, 2019 in Amsterdam, The Netherlands.
Artificial Intelligence, Internet-of-Things and Blockchain to stop ever-escalating Antimicrobial resistance.
More information