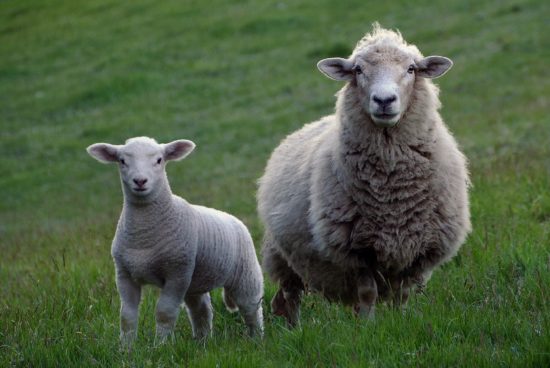 BVA policy position on the responsible use of antimicrobials in food producing animals
16 May 2019
BVA recognises antimicrobial resistance (AMR) as an issue of critical importance to society as a whole and is committed to providing leadership on this issue. Antimicrobials are essential to both veterinary and human medicine to treat infectious diseases. Continued availability of all existing antimicrobial classes and the development of new ones for veterinary use are essential to maintain the health and welfare of animals and the protection of public health.
A reduction in the use of antimicrobials in animals under the care of veterinary surgeons can only be achieved through improvements to animal health and welfare via disease prevention strategies, including improved animal husbandry and management.
Healthy animals
Back
Emerging Antimicrobials and Diagnostics in AMR 2019
International Matchmaking Symposium on 19-20 November, 2019 in Amsterdam, The Netherlands.
More information