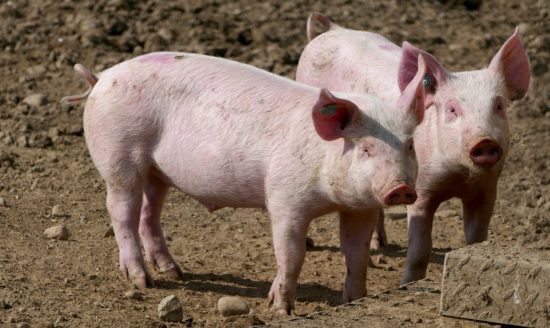 Antimicrobial resistance policy review and development framework
10 May 2019
A regional guide for governments in Asia and the Pacific to review,
update and develop policies to address antimicrobial resistance and
antimicrobial use in animal production.
Healthy animals
Secure Food
Back
Advancing data technologies to corner AMR 2019
International Matchmaking Symposium on 5 June, 2019 in Amsterdam, The Netherlands.
Artificial Intelligence, Internet-of-Things and Blockchain to stop ever-escalating Antimicrobial resistance.
More information