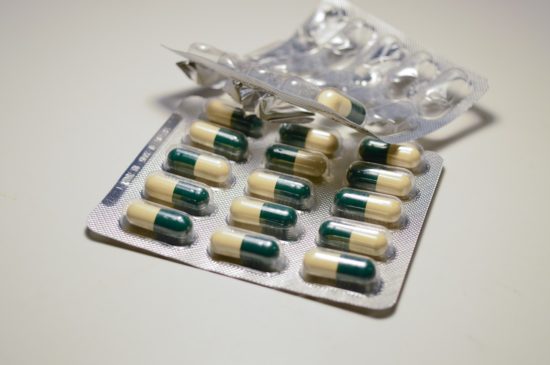 Antibiotics Aren't Profitable Enough for Big Pharma to Make More
10 May 2019
Public health experts are calling for new incentives to reward companies for bringing drugs that are effective against resistant strains to market.
Smart innovation
Back
Advancing data technologies to corner AMR 2019
International Matchmaking Symposium on 5 June, 2019 in Amsterdam, The Netherlands.
Artificial Intelligence, Internet-of-Things and Blockchain to stop ever-escalating Antimicrobial resistance.
More information