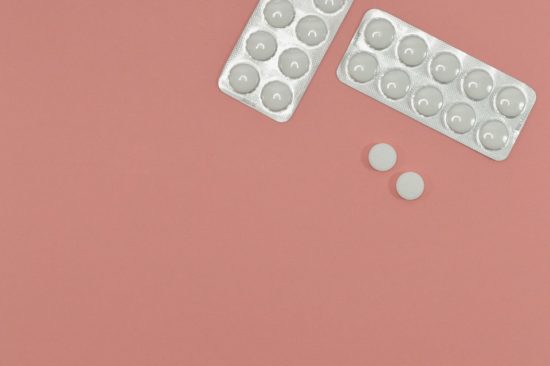 Antibiotic resistance as big a threat as climate change – chief medic
04 May 2019
Challenges against environmental change ought to be reached out to the next most prominent risk confronting mankind, as indicated by England's main therapeutic officer, who says an Extinction Rebellion-style battle is expected to spare individuals from antibiotics getting to be ineffectual despite abuse and an absence of guideline.
Effective surveillance
Back
Advancing data technologies to corner AMR 2019
International Matchmaking Symposium on 5 June, 2019 in Amsterdam, The Netherlands.
Artificial Intelligence, Internet-of-Things and Blockchain to stop ever-escalating Antimicrobial resistance.
More information