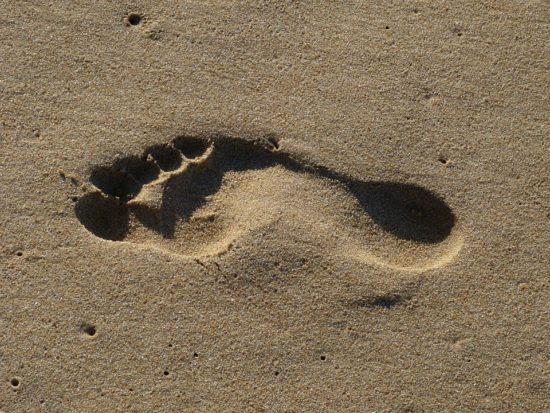 'Antibiotic footprint' as a communication tool to aid reduction of antibiotic consumption
11 May 2019
The authors propose that the antibiotic footprint could be one of a suite of tools to communicate information to the community on antibiotic usage. It could support global target setting to reduce the overuse and misuse of antibiotics in the future, both in people and in animals.
Clean environment
Effective surveillance
Back
Advancing data technologies to corner AMR 2019
International Matchmaking Symposium on 5 June, 2019 in Amsterdam, The Netherlands.
Artificial Intelligence, Internet-of-Things and Blockchain to stop ever-escalating Antimicrobial resistance.
More information