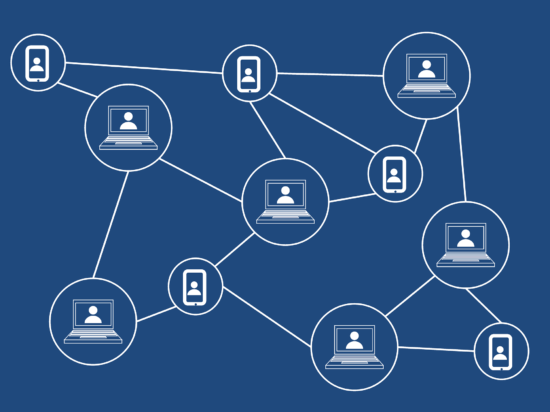 10 Major Real Use Cases of Blockchain in Healthcare
13 May 2019
Blockchain healthcare use cases are being discovered by the day, and with them the entire healthcare system can be completely overhauled. Many healthcare and blockchain companies are currently working on or have already released blockchain-based systems to improve healthcare for both professionals and patients. By decentralizing patient health history, tracking pharmaceuticals, and improving payment options, blockchain is becoming a valuable tool for healthcare, revolutionizing the industry worldwide.
Smart innovation
Back
Emerging Antimicrobials and Diagnostics in AMR 2019
International Matchmaking Symposium on 19-20 November, 2019 in Amsterdam, The Netherlands.
More information