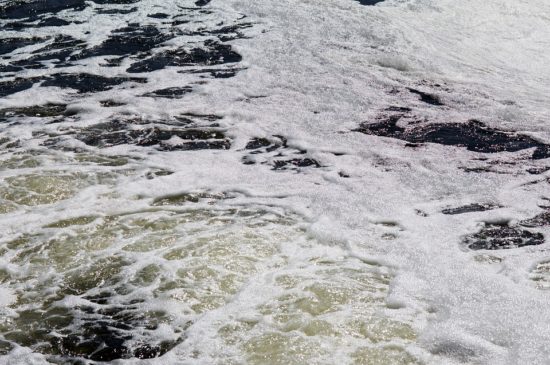 Water and wastewater disinfection can help prevent the spread of antibiotic resistant bacteria, but what about their genes?
12 April 2019
DNA from bacteria treated with chlorine dioxide and monochloramine retains the ability to transfer antibiotic resistance traits to non-resistant bacteria long after the original bacteria are killed
Clean environment
Back
Advancing data technologies to corner AMR 2019
International Matchmaking Symposium on 5 June, 2019 in Amsterdam, The Netherlands.
Artificial Intelligence, Internet-of-Things and Blockchain to stop ever-escalating Antimicrobial resistance.
More information