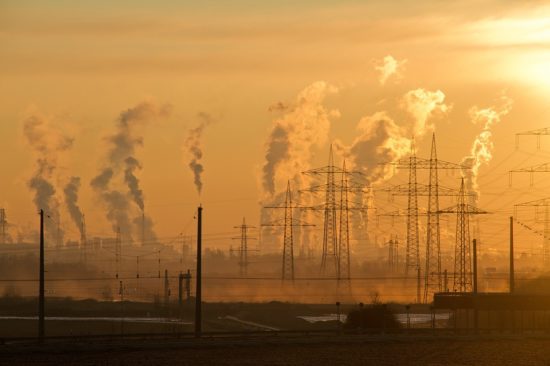 Time-resolved spread of antibiotic resistance genes in highly polluted air.
16 April 2019
This work aims to investigate time-resolved airborne spread of ARGs and their corresponding subtype bacterial carriers in highly polluted air. 
Clean environment
Back
Emerging Antimicrobials and Diagnostics in AMR 2019
International Matchmaking Symposium on 19-20 November, 2019 in Amsterdam, The Netherlands.
More information