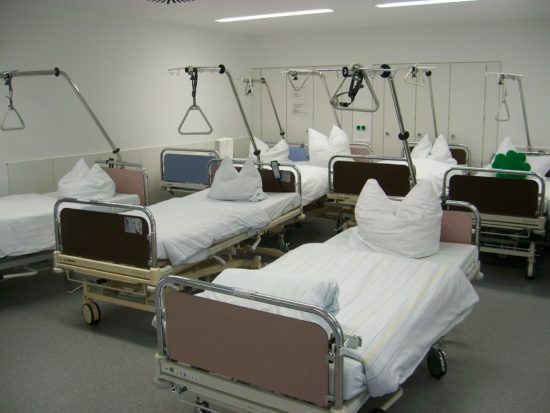 The association between adherence to national antibiotic guidelines and mortality, readmission and length of stay in hospital inpatients: results from a Norwegian multicentre, observational cohort study
17 April 2019
Adhering to antibiotic guidelines when treating infections in hospital inpatients was associated with favourable patient outcomes in terms of mortality and length of stay.
Effective surveillance
Back
Advancing data technologies to corner AMR 2019
International Matchmaking Symposium on 5 June, 2019 in Amsterdam, The Netherlands.
Artificial Intelligence, Internet-of-Things and Blockchain to stop ever-escalating Antimicrobial resistance.
More information